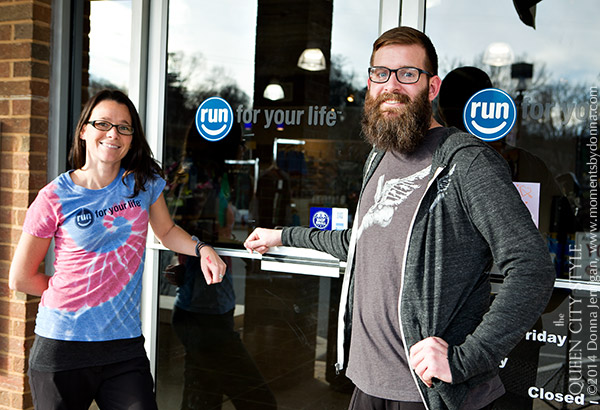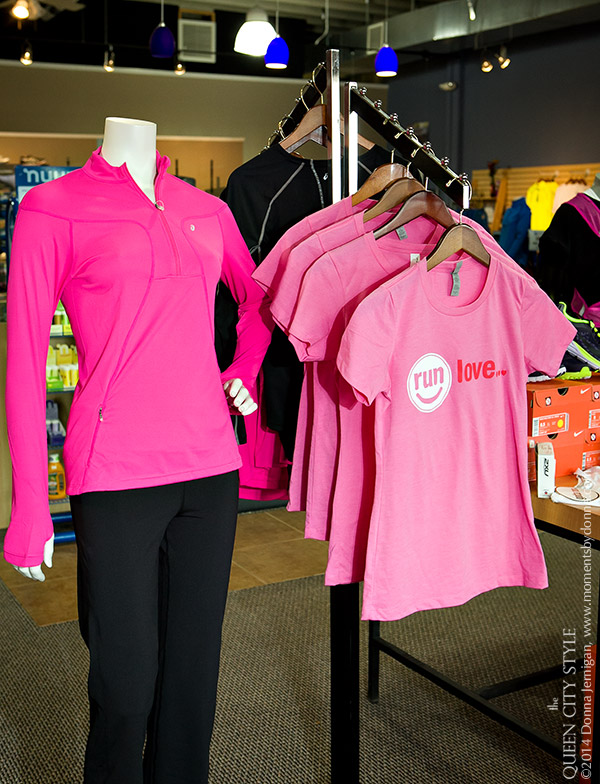 I'm back with one more post with my running partners over at Run For Your Life. Today's post is about the importance of stretching. While I won't be running the Boston Marathon this year, I think about my training last year and all of the friends I'll be cheering on in spirit this year.
If you are a runner who likes to visit the Queen City Style, here are a few stretches to keep your body flexible and muscles conditioned. We used the Pro Tec Foam Roller to help stretch and stimulate the muscles for the following - hamstrings - IT band - quads and calves. Roll each muscle back and forth 10 times, and do at least three sets. By doing these exercises on a daily basis it will help alleviate muscle and soft tissue tightness of the upper and lower back, IT band, hamstring, abductors, and upper arm + more. We also used the Deep Tissue Massage Ball which targets similar muscle groups but focus on smaller areas.
The key to Running is COMFORT! Running is hard enough, so it's important to be as comfortable as possible by wearing and using the following items... Moisture wicking clothes and socks...NO COTTON, Hats and Sport Sunglasses, Proper Shoes, Body Glide, Water Bottles and Belts. With regard to nutrition, you should put something back in your body every 45 mins. All of these stretching and nutritional products are available at your local Run For Your Life. Check out Run For Your Life's four locations.